March 19th, 2021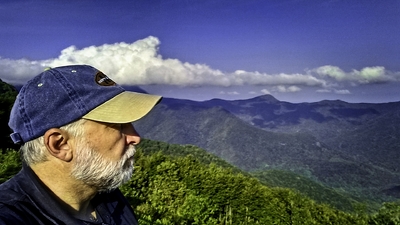 Along life's way, in work, love, and sorrows we meet and share but a time together. What have we learned, that we would want to pass on to others?

In this blog, let's try to state positive uplifting encouraging comments that point the way to joy in life's journey.

As a Nature Photographer, I am restored whenever I hike with camera in hand and breathe fresh air on the mountain tops or stroll along the riverbanks. We need times alone to be fully present with others.


What are your reflections of life's journey thus far?
How does this show up in you or in your creative expression as an artist?